About Us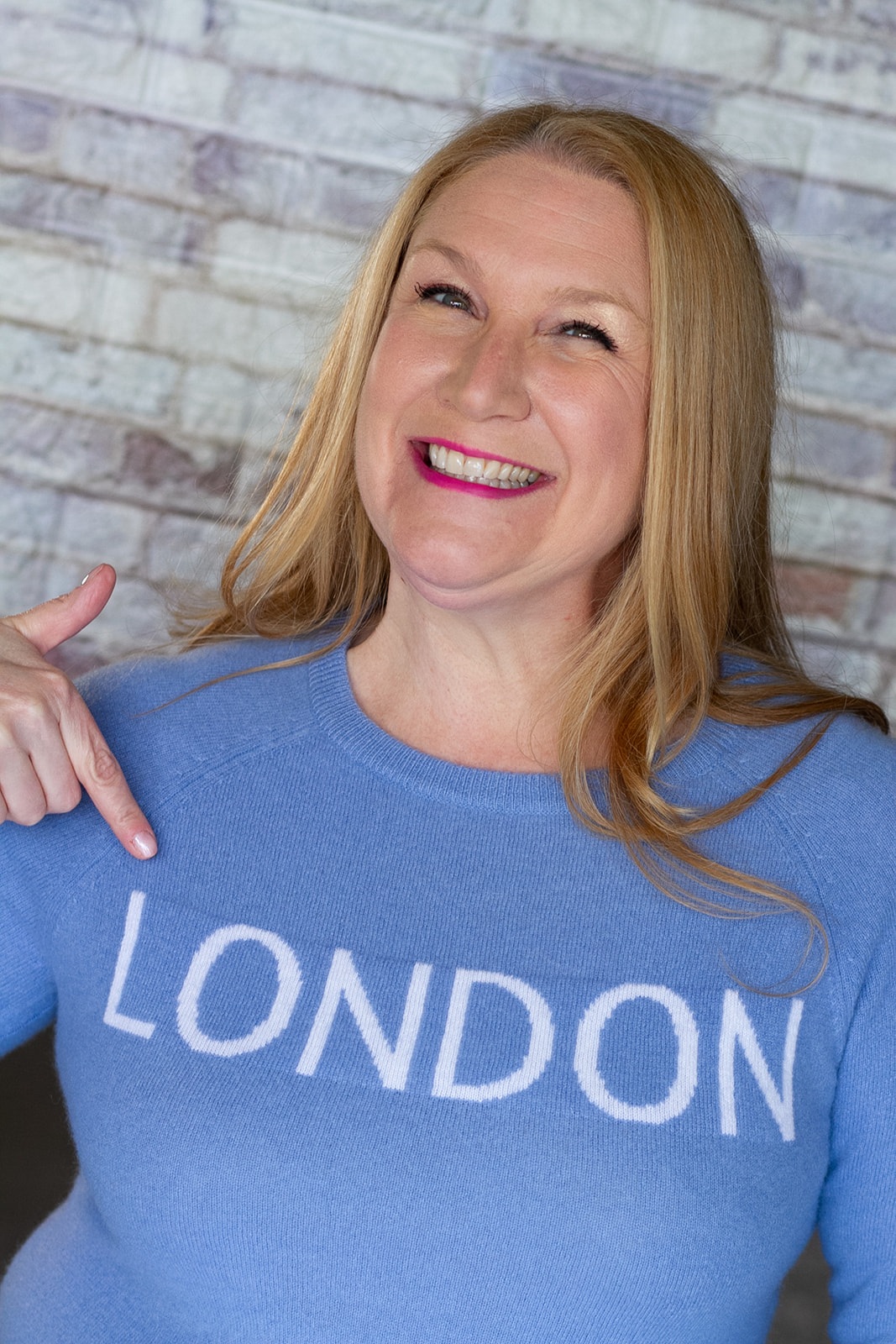 Lysa Stone, Proprietor
We are experienced travelers and want to pass along what we've learned to you. After filling out our questionnaire, we'll meet with you by phone/video chat/in-person to get a feel for who you are and how we can help with your dream vacation.
From there, the planning begins. We will create a custom itinerary with how to get there, where to stay, activities you like to do, and all of the other important information that goes with it. If you love what you see, we can book it for you or provide the details so you can book it yourself.
We love to spend time creating the perfect vacation so one can spend time enjoying themselves instead of worrying about advance museum tickets or how to get from the airport to the hotel.
Favorite US City: Los Angeles (my home city)
Favorite US vacation city: Portland, OR (tax-free shopping)
My favorite non-US City (so far): London/Edinburgh (tie)
What I do in my "downtime" on vacation: Visit grocery stores and food halls
Best overall dining experience in the US: Maude, Beverly Hills
Best meal in the US: My husband's Thanksgiving spread
Best overall dining experience non-US: Dim sum in Paris at midnight
Best meal non-US: Cava de Cano, Mendoza, Argentina
Most random meal: Chicken shawarma in the Masada gift shop
Best shopping: Spitalfields Market London
Greatest travel surprise: Finding Reypenaer (Dutch) cheese in a market in Tel Aviv
Certifications
Here are some of our certifications.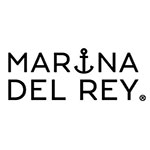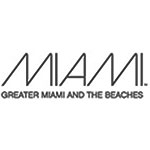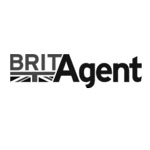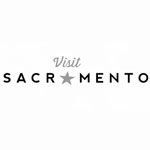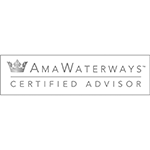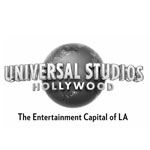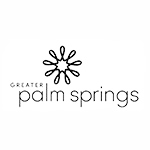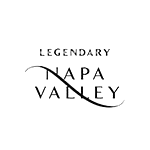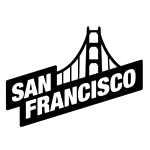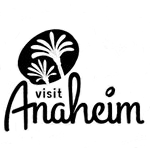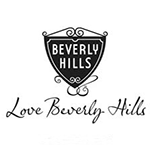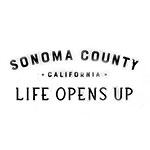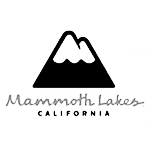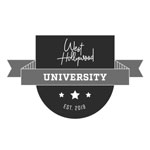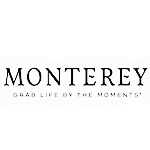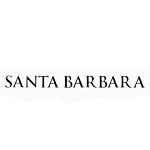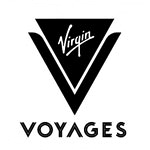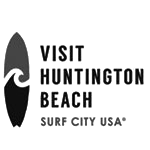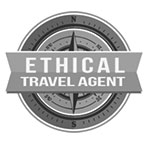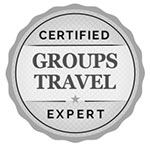 ---